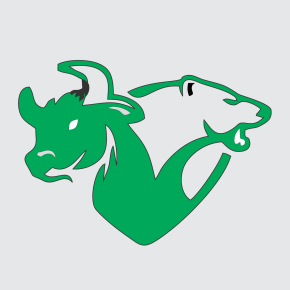 Tradeano.com Information
Tradeano (TRAD) is in beta testing mode.

Our Technical team and Developers are working continuously†to complete the functionality of platform as soon as possible, for safe, secure transaction and trading performance.

We will announce on the website and social media platform once everything goes live.

Thanks & Regards
Team, Tradeano.